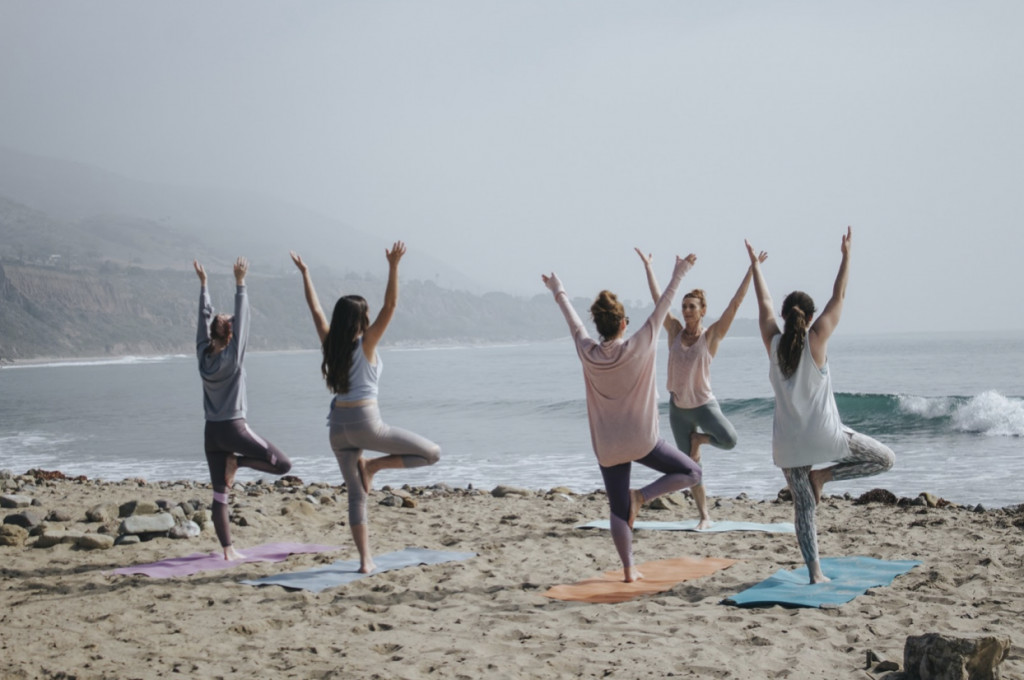 As a working mom, taking a moment to just breathe might seem like a lot to ask of you, much less find a way to incorporate all of the Instagram-worthy self-care routines. A survey by HealthyWomen and Working Mother found that 78% of mothers said they put off taking care of their own health because they were too busy looking after others. Most parents have less than an hour of 'me time' a day, so let's see how you can start taking care of yourself more, even with a packed schedule.
Small steps
Not everyone can meditate for thirty minutes, go on a run, journal for another thirty minutes, take a luxurious bubble bath, and get a massage. Instead, focus on implementing small acts of self-care. Try five minutes of journaling before bed, or write down three things you're grateful for. Listen to your favorite podcast during your commute, or to your favorite music while doing chores. These little luxuries are a great way to incorporate some self-care.
Declutter something small
This doesn't take much time, still feels like you're doing something productive, and sets yourself up for success since decreasing clutter can have a great impact on your psychological well-being. Straightening up doesn't quite sound like self-care, but it's a small act for your future self. Self-care should be about improving your emotional, mental, and physical health, not just something pretty and fun.
Sneak exercise into your routine
You may already have a workout routine where you wake up before everyone else in the house and head to the gym or go for a jog. If that's you, skip this step. For the rest of us who want to sleep in, we have to be smart about getting exercise! Take the kids swimming, hiking, or biking. Engaging them in outdoor activities with you makes it feel less like a chore and makes it easier to fit exercise into your life.
Beauty sleep
Self-care can also just be rest—making sure you'll have enough energy to tackle your neverending to-do list as a working mom. Asking moms to get more sleep might sound like a joke at first, but prioritizing this is crucial for taking care of yourself. Getting enough, or at least a bit more, sleep allows you to be more alert and engaged to get through the day.
Check in with your health
You schedule all of your kids' appointments, but what about yours? Taking care of your health is a key part of self-care. Schedule your checkups, exams, cleaning, etc. and put them on the calendar! Prioritize your health, too.