ONLINE OFFERINGS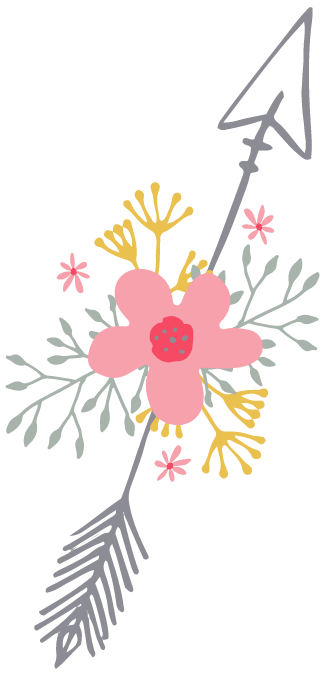 Wanna boost your emotional fitness? You've come to the right place. And not just because I was a former aerobics instructor.
Great for individuals, parents, and families, the tools you'll find here will introduce you to the basics of emotional health, and get you started on your own personal journey.
STEP INSIDE FOR:
Video workshops
Audio trainings
Guided journaling
Print-and-go PDFs
Kind screen swag
SPEAKING & WORKSHOPS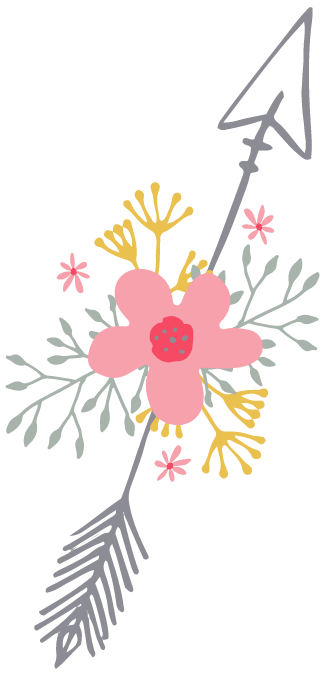 Did you know that organizations that prioritize human connection have more productive employees? (Hint: because they're happier!)
As a speaker and workshop facilitator, my audiences have run the gamut in industry, age, and gender - but they all have one thing in common. They instinctively know that emotional health is critical to success.
I offer these in a few different formats, from a keynote with tons of personal storytelling (and possibly a pinata), to hands-on workshops that get your audiences to journal, laugh, and make art. And I promise: no trust falls.
Zoom + virtual options available.
SPEAKING ENGAGEMENTS:
AT&T
IBM
National Charity League
Paul Mitchell
R/GA
I'm Interested
EMOTIONAL HEALTH TOOLS FOR YOUR SCHOOL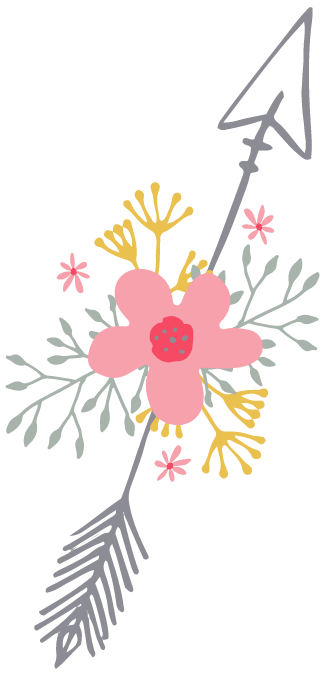 For educators, principals, and administrators looking to create emotionally connected campuses.
Looking for innovative SEL (social emotional learning) curriculum? How about engaging classroom videos? Or LIVE emotional health activations?
Head right on over to the The Kindness Campaign! There, you'll find a full suite of emotional health tools for your campus, student group, or volunteer organization.
INCLUDES:
Grade-level, bilingual SEL curriculum
Virtual workshops
In-person workshops for middle and high school students
Live programs and activations such as The Magic Mirror
Movement videos featuring The Kindness Campaign mascot, Enoughie Buddy
I want these
BRAND PARTNERSHIPS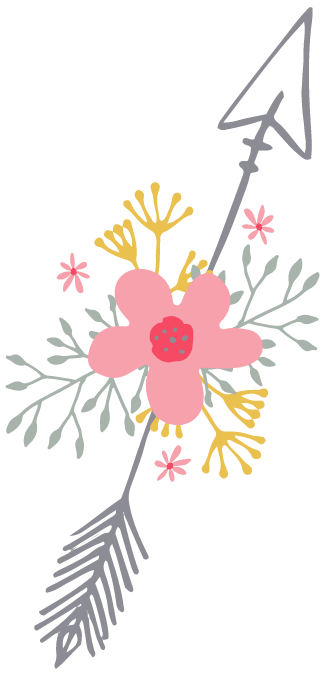 For folks who get this kind vibe.
I work with brands who not only understand emotional health, but put it at the forefront of their product, story, and message. Sound like you?
If you're looking to sponsor your work within my personal channels and community, I recommend starting here. But remember, just like bandmates, it's gotta be a good flow. Inquire within.
Inquire within